Credentials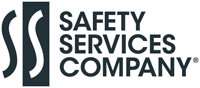 Safety Services Company
Safety Services Company is North America's leading provider of safety and compliance training products and services. Custom solutions - such as safety manuals and training kits, online training portals, safety meeting subscriptions, posters, and contractor pre-qualification compliance services - that enhance the safety of workplaces and wellbeing of their employees are the cornerstone of this organization.
---
Angie's List
For over two decades, Angie's List has provided trusted reviews to help millions of consumers make informed and confident hiring decisions when it comes to local service providers.
---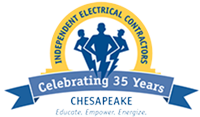 IEC Chesapeake, Inc. Trade School
IEC Chesapeake is the Mid-Atlantic chapter of the Independent Electrical Contractors (IEC), Inc., the industry's premier national trade association. As an IEC Chesapeake member, Synder Electric, Inc. has access to a nationwide network, as well as a local community of professionals within the Mid-Atlantic Region.
---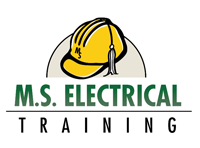 M.S. Electrical Training
M.S. Electrical Training offers courses on the National Electrical Code, Electrical Exam Prep, and Arc Flash/70E Electrical Safety for electricians and electrical professionals.
---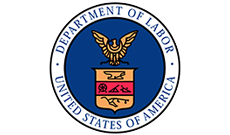 OSHA 30 Health & Safety Training Completion
The OSHA Outreach Training Program provides workers with basic and more advanced training about common safety and health hazards on the job.